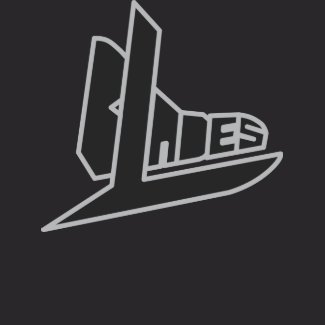 BLADES Hockey Skate Logo
by
hockeyblades
Get a
shirt
at zazzle.com
BLADES Hockey Skate Logo
by
hockeyblades
Create custom
Keds shoes
on zazzle
Kids will love this shoe!
Kids Keds shoes with BLADES logo is designed as stylized text in the shape of an angular hockey skate. Bold and understated, the logo conveys speed, toughness and strength moulded into an indestructible skate boot. Its minimalist style gives it a retro look yet retains modern elements in an appealing mix, creating the hybrid art you see here. It also depicts an element of danger with the letter L doubling as a sharp, pointed skate blade.
The sides and toe have a close-up of the logo while the tongue and heel show the complete design. Boys and girls who are into hockey will love the sleek, black look for its coolness factor while parents will love it for its dirt-concealing appeal. Whether it be on the playground or in the school yard, your child is sure to look sharp.