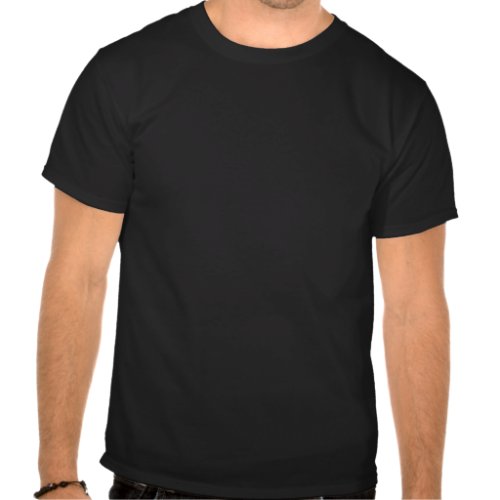 UHB Fantasy League
by
unitedhockeyblades
View more
Uhb T-Shirts
Due to the positive response I received to the
United Hockey Blades
(UHB) fantasy league I set up at
Yahoo! Fantasy Sports
, I decided to expand on the idea. I am writing to announce the birth of
UHB2
, a spin off of the original UHB. There are a couple of differences with this new league. One is that the service provider I am using for UHB2 is
Fantrax.com
. The other is that the league is set up with a rotisserie scoring format. With the Yahoo pool having a head-to-head format, a lot of roto lovers were left out of the club. We here at the UHB share the philosophy of the more, the merrier!
Join Now
If you would be interested in joining this new fantasy league or for more details,
click here
. As I mentioned previously, it is a rotisserie format set up for 16 teams maximum. If I can't get 16 then it will still run with as many teams as I can get. I would prefer at least 10. You must hurry though if you want to join as the
automatic draft is set for Wednesday, Sep. 30 at 9pm
. Tell your friends. 4 teams have already joined.
Don't forget to join!
Hope to see you there.