This is a new feature I am starting today that will feature a fellow designer's works that I admire. There is no schedule, only when I get around to it.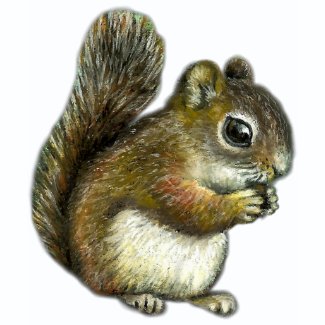 Visit Tanya Bond's Store
Tanya Bond is a gifted artist who operates out of Ireland. The subjects of her art are mostly cute, little, furry creatures such as squirrels, mice, kittens, puppies, bunnies, etc. She does dabble with an occasional mythical creature also, such as a faerie or mermaid.
Tanya is self taught and works mainly in oil pastels. She also creates one-of-a-kind jewelry. Her style of painting is very lush and vibrant, using rich colours and an eye for detail. There are also a lot of whimsical qualities to her work that make it stand out from the crowd.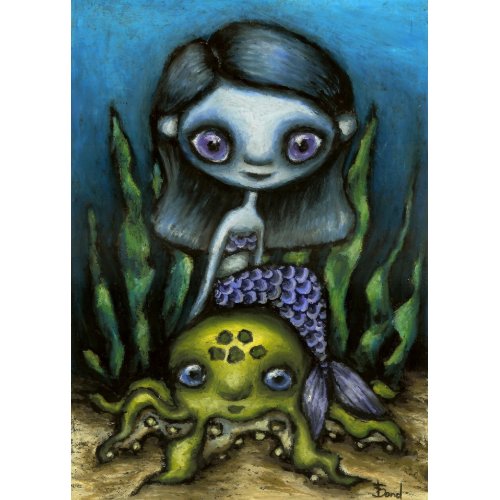 She truly creates some beautiful art and now you can own a part of it.

Visit Tanya's store where you can purchase several items of apparel and merchandise featuring her art and designs. You can see a sample of the available products in the flash panel below. Be sure to visit the store for the complete collection.

Note

: Clicking on any product or text link(s) and making a purchase enables me to receive a referral fee in return for the promotion of fellow designers at no extra cost to you. Enjoy :) create & buy custom products

at

Zazzle