Well, it's that time of the season again. The season I mean is Halloween and that time means, ghouls, ghosts, goblins and zombies!
Zombies -Time Of The Season
Woops! Wrong kind of zombies. How did that happen? Although you have to admit, The Zombies were some cool cats. But I'm talking about the living dead. You know? The undead that walk among us and eat human brains.
Night Of The Living Dead

HowTo Become A Zombie

If you would like to dress as a zombie for Halloween and you are on a tight budget, here is a way to do it effectively and inexpensively.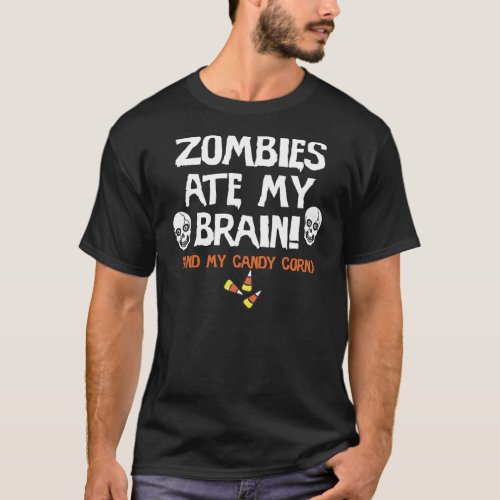 Zombies Ate My Brain
by

azac69

Get this
custom shirt
at
Zazzle
Halloween Trick Or Treat Candy Bag


Zombies Ate My Brain
by

azac69

Get this
custom bag
at
Zazzle
make custom gifts
at
Zazzle